An Animist Guide to Dreamwork
October 14th, 2021 ~ December 30th, 2021
REGISTRATION IS OPEN
What are your dreams like in this time of profound uncertainly, this epoch where natural disasters, war, political and economic upheaval, global warming and pandemics uproot connections, polarize and isolate experiences, both individually and collectively? 
The ancients prophesied times like these, and were venerated for their ability to oracle the future and navigate their times.  And when having these dreams, leaders would listen, alter course, navigate out of crisis and avoid catastrophe. Dream temples were build for Oracles.  The Oracles understood that they could experience both individual and collective dreams sharing these beneficial visions as a service to the communities where they dwelled. 
Our dreams are informed by the people who held these events in their blood and bones. These felt experiences live in us, Our ancestors who are wise and loving serve as oracles in our dreaming foretelling of events through the wisdom of their lived experience.
In this course we learn the art of discerning the wisdom gifted to us in our dreams that oracles our future. And it is a vital time to share these wisdoms by expanding our connection with the spirits and one another, translating the times, navigating the rocky terrain ahead and building community in our shared visions.
This course is for anyone seeking meaningful ways of understanding the landscapes of dreamtime during this critical time on the Earth and how our Helping Spirits who inhabit this liminal field are sources of potency, foretelling and ways of being of service. For those who bring heart awareness, presence and willingness to explore the blessedness of dreaming as restorative healing in connection with the wider field of relations, seen and unseen.
This course is also for anyone who is seeking and wanting to participate in a community of dream weavers, ancestor venerators, alchemists and midwives of the soul through deeply embodied dreamwork. For those who seek to know, both intimately and through witnessing, the benefits of understanding the soul's journey in non-ordinary reality as we sleep and wishing to embody those experiences in waking life.
In this course our work is rooted in animist, earth honoring, diverse and culturally competent ritual safe space, We will explore these liminal landscapes bringing not only holy levity to the work but also auspicious and timely-needed fun. Lots of ways to connect~ through Zoom, phoning in, avec (with) or sans (without) your camera on (to accomodate for being in your jammies which is entirely appropriate considering the theme). Feel free to also listen to recordings later if material is of interest but you are finding amidst all the new ways of on online connecting, you just can't do one more zoom meeting…  
The course entails several techniques to assist you with dream divination, ancestor relating, and supportive ally connection. You will develop skills for exploring dream re-entry through drop in, meditative, trance states and where you will gain insight into how your ancestors and other helping spirits are building a bridge of relations with you, for connection, support and healing through these challenging times. 
We'll gather weekly for 10 weeks with our live gatherings through zoom being a alchemy of relational teaching, guided practices, and break out sessions for dream sharing during each session.  Lots of ways to stay connected through the ask Shannon a question feature, email, responsive Q & A during the live calls, and a optional closed Facebook group for folks in the course.  The investment offers flexible options to accomodate for the impact of our recent world crisis, $295, $195 and $95 for 15 hours of connection to allow for folks wanting to participate in consideration of financial mean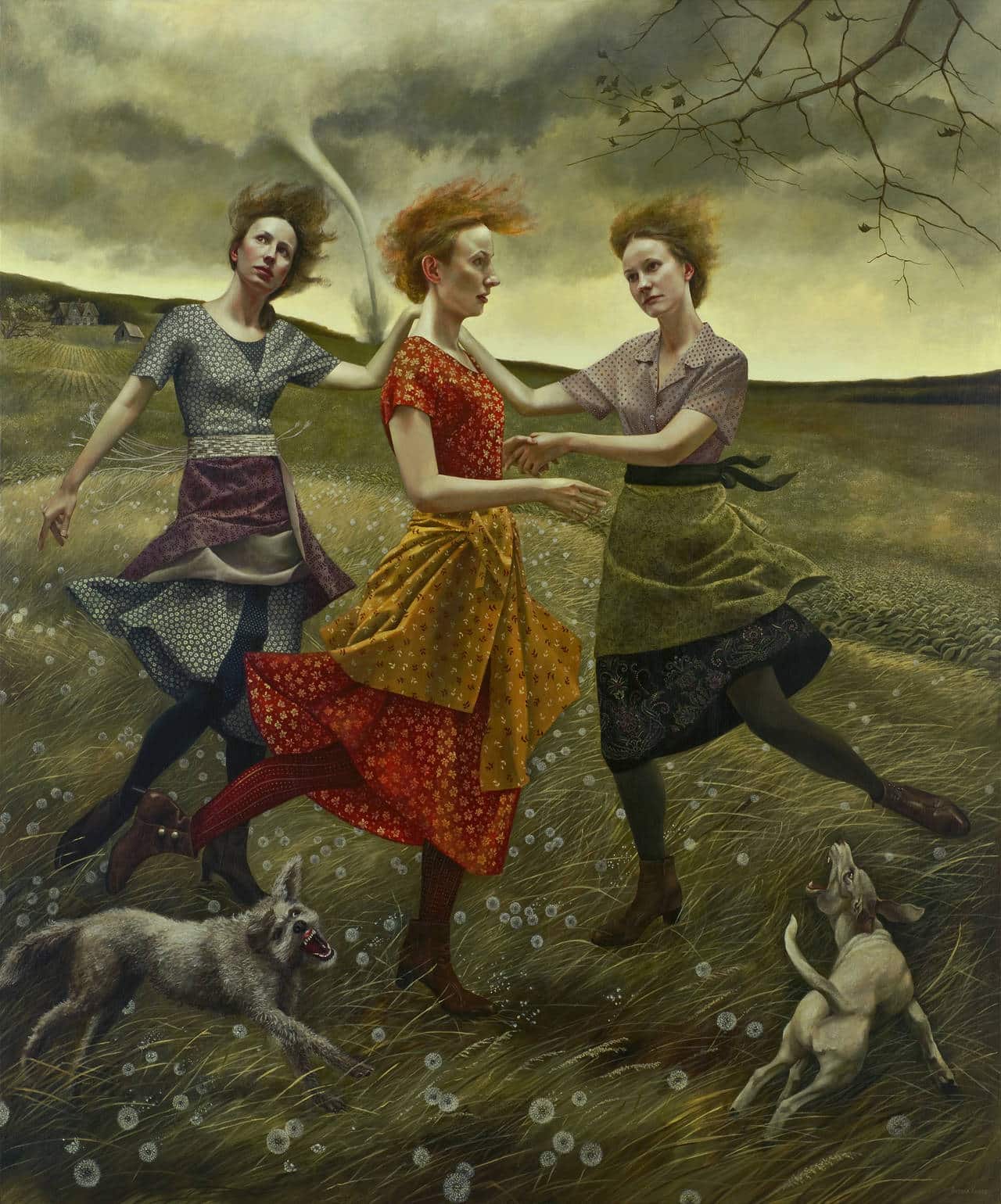 "Until you make the unconscious conscious, it will direct your life and you will call it fate."~ Carl Jung
The sweet liminal place between waking and dreaming is a land rich with your personal metaphors waiting to be witnessed, alchemised and birthed into being. In this way we become the dream midwife, the alchemist of our dreams together with your people, the lamented, the well, the ancients.  In our time together you will enjoy the safe container co-created by our focused intention to:
Create ritual space in which you may explore the many realms of your waking and sleeping states with your helping spirits.
Orient your dreamtime to an experiential space as opposed to an interpretive space.
Engage in Rituals of Ancestor Reverence and Elevation
Learn to differentiate different types of dreams, and the levels of wellness of your ancestors and others interacting in your dreamscapes..

Develop meaningful connections gaining insight into how your ancestors and other helping spirits are directing you through your dreams.

Explore reasons why certain events and people are appearing in your dreams and how to provide ritual assistance.

Expand our dreaming network with our spiritual allies to harmonize our sacred intention with other participants for collective dreaming.


Develop deep wisdom associated with dream tracking, following synchronicity, putting our dreams into action.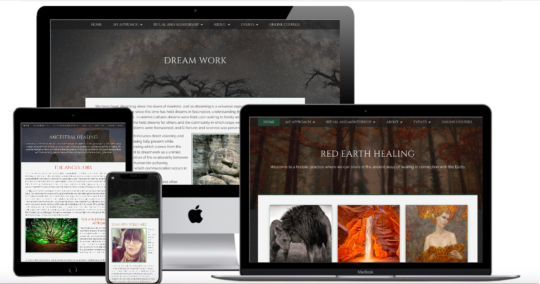 Live weekly sessions via Zoom ~ 10 session beginning October 14th through December 30th, 90 minutes each, beginning at 5pm EST with Shannon to co-weave our dreaming community.
Foundational Approaches to Dreamwork~ Each week will feature dedicated teachings and experiential ritual embodiment during each call which merge dreamwork with connection of supportive guides.
Dreams in Action ~ We will be working on actual dreams as a group in every call via break out sessions so you can engage intimately in the dreamwork process.
Q&A Forums ~ Connective space for Q&A and discussion of course material in person via our zoom calls, through Ask a Question feature on the course page or through email,
Recordings for revisiting.

The teaching and ritual part of each call will be recorded for engaging with course material if your unable to make the call. Audio excerpts of just the guided practices will also be included.

Online Community ~ Course participants can connect with a diverse and international community through an optional private Facebook group.
Lifetime Access ~ All registrants enjoy unlimited ongoing access to all course content after completion.
You will find this course will meet you at the crossroads of experience with dreamwork which involves dream re-entry and approaches to psychopomp, ancestral healing, and other supportive healing in connection with supportive guides. Knowledge and experience with these approaches is helpful as is experience with earth honoring ritual and how to hold safe space for yourself, but not required.  We'll touch on these basic skills as an overview but the intent of the course is to explore the liminal field of these three approaches as they converge.
You'll be a good fit if you identify as:
➣ Having a natural curiosity to explore the liminal landscapes of your dreams, and have used approaches which align with the animistic values of considering that dreams are informed by the greater web of our relations, including more than just our experiences, but also our ancestors, and other than humans that seek to be in reciprocity and communication with us.
➣ Having a familiarity with any Ancestral Healing approaches including Dr. Foor's approach to Ancestral Healing, or are in practice with other approaches towards reverence, veneration and repair such as psychopomp, which includes delineating elevated ancestors from the troubled dead.
➣ Ideally coming with some knowledge and experience with earth-honoring ritual, dream tending, and ancestral veneration as we'll briefly touch on those but won't linger very long on the detailed mechanics of those processes. That being said, the space is truly open for everyone, and it's helpful to reach out before hand for a private consultation to get the basics as it could be useful, if you're able. You can contact me directly at shannon@redearthhealing.org.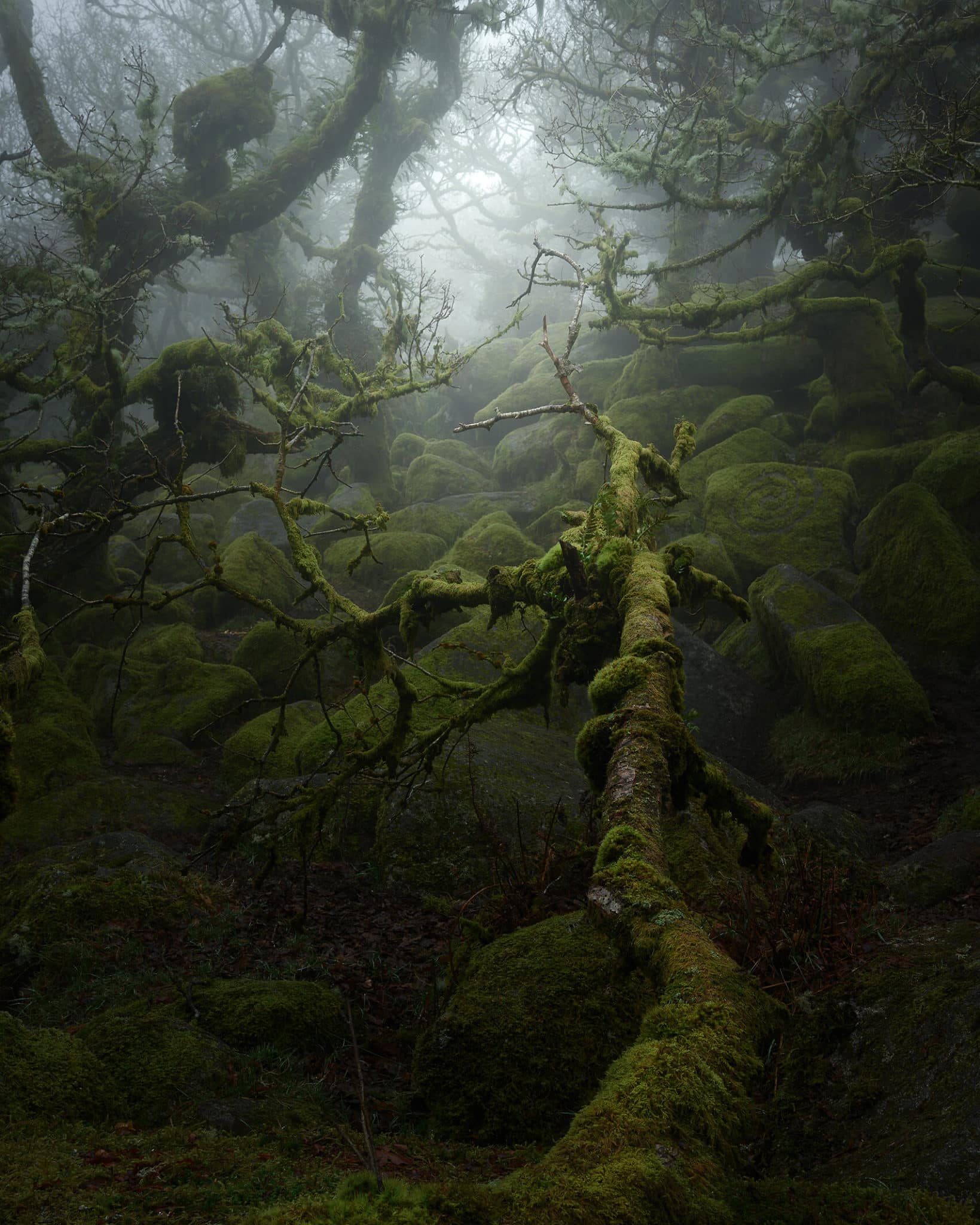 Live calls will be every Thursday at 5 pm EST with the first community call on Thursday, October 14th, 2021 and our last gathering via Zoom on Thursday, December 30th at 5pm EST. 
We'll be using the Zoom platform, which is free and can be accessed online, through the Zoom app, or via telephone call-in.
We're happy to offer 3 pricing options in consideration of those who are in financial need. 
We kindly ask that you enroll by clicking on which option best meets your current financial experiences.
Shannon Willis, M.Ed is dedicated animist and ritualist, helping others achieve clarity, connection and rootedness through the exploration of liminal landscapes of the seen and unseen. Through heart-centered ritual aimed at re-establishing balance and personal sovereignty, and through deeping the pathways of connection within the wider web of relations, her work is found at the intersection of dream midwifery, psychomping, and ancestral reverence. 
For over 30 years she has committed her life to partnership with others in transforming trauma and cultural wounding for both the living and the dead. She has a Masters degree in Professional Leadership and Counseling with a focus in Jungian and Gestalt modalities, is the founder of Red Earth Healing, a student of Yoruba culture as an initiate of Ọbàtálá, and Ọ̀ṣun, in the lineage of Olúwo Fálolú Adésànyà Awoyadé from Òdè Rẹ́mọ. making pilgrimages to work with elders in West Africa. She is also a devotee of Nepali shamanism, and other diverse indigenous paths of her ancestors. She is a certified practitioner and teacher of Dr. Daniel Foor's Ancestral Lineage Healing method.
Her recent and older people of blood and bone hail from the British Isles, France, West Africa and Cherokee and Kaskaskia/Illini nations. Committed to collective healing, she holds grounded, empathic, non dogmatic, heart-centered ritual space which supports presence, trust, and community rooted in the ancient ways of being of service to the Earth.
Main Image by Paul Harris at Glavind Strachan
Thanks for your consideration, all good things your way, ~ Shannon