Ancestral Lineage Healing Circle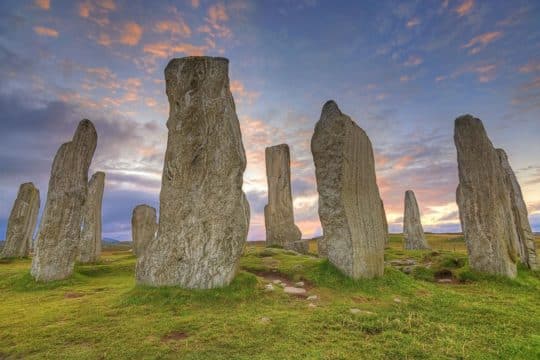 Are you accessing the gifts of your lineage blood ancestors? Is there a sense you have their full backing or does it seem like you have inherited obstacles which block your path to receiving your blessings?
By reaching out for support from our healed ancestors we access tremendous vitality for personal and family healing. In addition to supporting repairs with living family, our ancestors encourage healthy self-esteem and help us to clarify our destiny, relationships, and work in the world.
This monthly ritual aims to support participants to continue to work safely and directly with family elevated ancestors in an effort to provide assistance to the troubled dead who may be having a significant influence in our lives. Our time together includes direct visioning/journeywork with the ancestors, forgiveness practices, song, prayer, heart-centered group dialogue, and other inclusive types of ritual.
Pre-requisites for attending are to have participated in the Ancestors Intensive Workshop through Ancestral Medicine (www.ancestralmedicine.org) or to have done personal sessions with Dr. Daniel Foor, Shannon Willis or other graduates from his practitioner training or online course which included basic skills for this type of ancestor work.
The circle is from 5:30pm-7:30pm. Please arrive on time and plan to stay for the duration.
The monthly circle is held:
In Athens, GA .:. RSVP for details of address
In Black Mountain, NC .:. The Center Within, 130 Center Ave, Black Mountain, NC 28711
Suggested contribution for Ancestor Circle: $30. Please RSVP. Reach out directly if you need a reduction as no one is turned away.
For more information contact Shannon at shannon@redearthhealing.org or (706) 612-3816
Dreaming with the Full Moon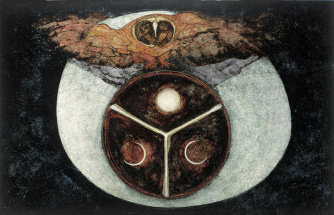 A Monthly Dream Tribe Gathering. Please join us for a powerful community practice of tracking your personal birth chart's lunar moon in conjunction with September's full Blood moon and lunar eclipse!
We will have guided visioning exercises connecting with your allies, ancestors and helping spirits which will provide you with key insight to your monthly dreaming cycles and so much more!
Please bring your journey mats, eye covers, and a note book for taking notes. Prior work with shamanic dreaming is helpful but if this calls to you, please reach out to Shannon or Caroline for a one on one session to ensure you are properly prepared for the group dynamics and practices.
Space is limited to 8 so RSVP, spaces typically fill
Offering is $30.00