Everybody has loving and wise ancestors
and by reaching out for their support we access tremendous vitality for personal and family healing.​ In addition to supporting repairs with living family, our ancestors encourage healthy self-esteem and help us to clarify our destiny, relationships, and work in the world.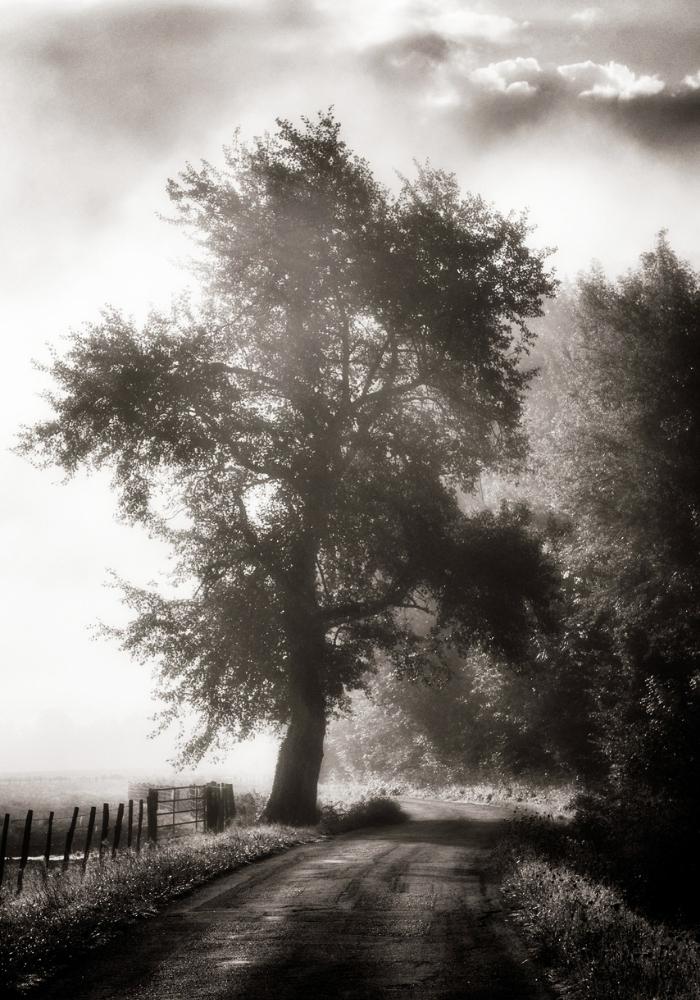 I hope you are all doing well in these tender times. I'm happy to host our monthly ancestor circle online and grateful for the alternate ways of being "in" it with you all through the airwaves. I most welcomingly breath into our space how blessed I feel to tend in these ways with you.
This monthly ritual aims to support you as you continue to work safely and directly with your blood lineage ancestors, both the helpful guides and the troubled dead who are in need of assistance. 
Pre-requisites for attending are to have participated in the Ancestors Intensive Workshop facilitated by Dr.Daniel Foor (www.ancestralmedicine.org) to have done personal sessions with myself, Daniel or practitioners of his work or taken his ancestral lineage online course.
Our time together includes direct visioning/journeywork with the ancestors of blood and bone where we will:
Establish ritual safety and connect with a trusting power for resourcing
Assess our 4 lineages and those that sprung before, determining wellness and their impact
Be in a connective space with a healed ancestor a source of wisdom and support for our lives
Engage in healing repair work,

forgiveness practices, song, prayer, heart-centered group dialogue, and other inclusive types of rituals.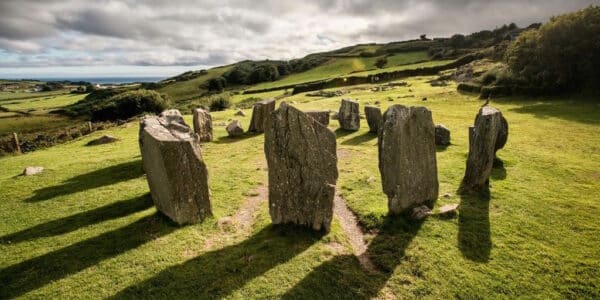 Sunday, November 26th, 2023
We're happy to offer 3 pricing options in consideration of those who are in financial need.
We kindly ask that you enroll by clicking on which option best meets your current financial experiences.
Generating: For those folks with comfortable financial means to contribute more, we are deeply appreciative of your generosity which assists in making this accessible for those who may otherwise not be able to attend.
Sustaining: This is the actual cost for us to offer this program and sustain what we do. We are grateful if you are able to enroll at this rate.
Supported: We invite folks with leaner financial means to enjoy programs at a reduced cost and are delighted you are here.
 If you need a reduction beyond what is provided or a payment plan, please reach out directly to shannon@redearthhealing.org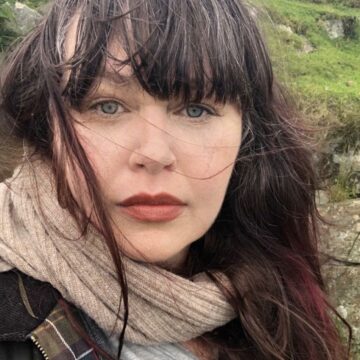 Shannon Willis, M.Ed is a dedicated animist and ritualist, helping others achieve clarity, connection and rootedness through the exploration of liminal landscapes of the seen and unseen. Through heart-centered ritual aimed at re-establishing balance and personal sovereignty, and through deeping the pathways of connection within the wider web of relations, her work is found at the intersection of dream midwifery, oracular mediumship, ritual and ancestral reverence. 
She lives on the historic lands of the Creek/Muskogee Peoples in Athen, Ga. Her recent and older people of blood and bone hail from the British Isles, France, West Africa and Cherokee and Kaskaskia/Illini nation.