I'm here to help support issues related to those things in life that turn us sideways, unexpressed moments of personal loss and suffering, and the places where we often feel stuck or lack movement in a positive direction. Done in an intentional and safe space, my personal practice is to address these concerns in relation to your inner resources: those currently available and those untapped potential areas of growth with the assistance of your beloved ancestors and spiritual allies.
I often see folks who are experiencing barriers, deep wounds, and unresolved trauma. In these instances, deeply embodied rituals are used to remove energetic blocks and restore a sense of belonging.
Working with you, we'll begin the process through identifying and clearing any memories, intrusions, or energetic patterns which are limiting and creating a loss of sovereignty and Earth connection.
An integral part of the process is assisting you with establishing or restoring a deep and loving connection with your elevated ancestors, helping spirits and guides to restore the vital essences that often are inhibited through our suffering
.We will work collectively with these spirits of affinity to determine which rituals are a good fit for restoring a sense of rootedness and belonging.  
Ritual offerings here include personal journey/visioning practices,  dream tending,  soul retrieval, extraction, psychopomp work and/or meaningful and transformative rituals. 
While I am a trained therapist, I do not employ traditional therapy. If you are in need of this type of intervention, I have several highly recommended therapists I can refer you to and frequently we work in tandem with one another.
The Ritual Healing session may be comprised of a combination of many elemen: diagnostic, extraction, soul retrieval, psychopomp and deposession. The offering for the support is $250.00 and includes a discovery session to review what transpired during the healing.
You may inquire about how we might work together to support you by booking a free consultation below.
Sessions during these times are done virtually worldwide via Zoom or phone.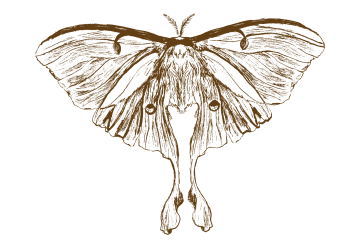 Perhaps what is most beneficial once you have moved from a place of imbalance is the deep soul healing that facilitates growth towards one's life work or destiny.
I often see folks here who are experiencing a "soul calling" or a spiritual emergence in which they are seeking ways to discover, explore, develop and navigate their unique gifts, or develop a spiritual practice. 
Unique to each person, 6 month mentorships involve:
Developing key practices which harmonize and restore balance and clarity in life
Weaving in the shared wisdom of complex relationships with all earth's inhabitants through embodied practice and ritual
Becoming acquainted with and strengthening your relationship with the Earth through ceremony and reverence rituals and devotional practices
Developing and/or strengthening the connection with to your elevated ancestors and helping spirits through authentic ritual and prayer.
Learning to pray with confidence to supportive guides and elevated ancestors for your life.
Developing and/or strengthening your connection to dreams, living the benefits of dream-tending practices
We will work together for 6 months in deeply embodied practice meeting every other week for an hour and a half (12 sessions). Through these sessions you will be guided also through ritual homework and research to further practice your skills.

How you will emerge from this immersive study of refining your work in the world will look like: 
With past experience as a strategic planner, for 30 years I've helped non-profit organizations as well as private practices with organizational leadership and consultancy. I have met numerous gifted practitioners who have so much to offer but who are unsure of how to translate that into grounded, consistent offerings that also bring prosperity for themselves and their families. If you're working with that challenge, I'm happy to give focused guidance on how to bring your calling to service to fruition.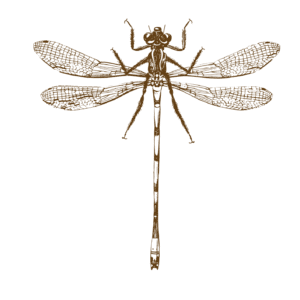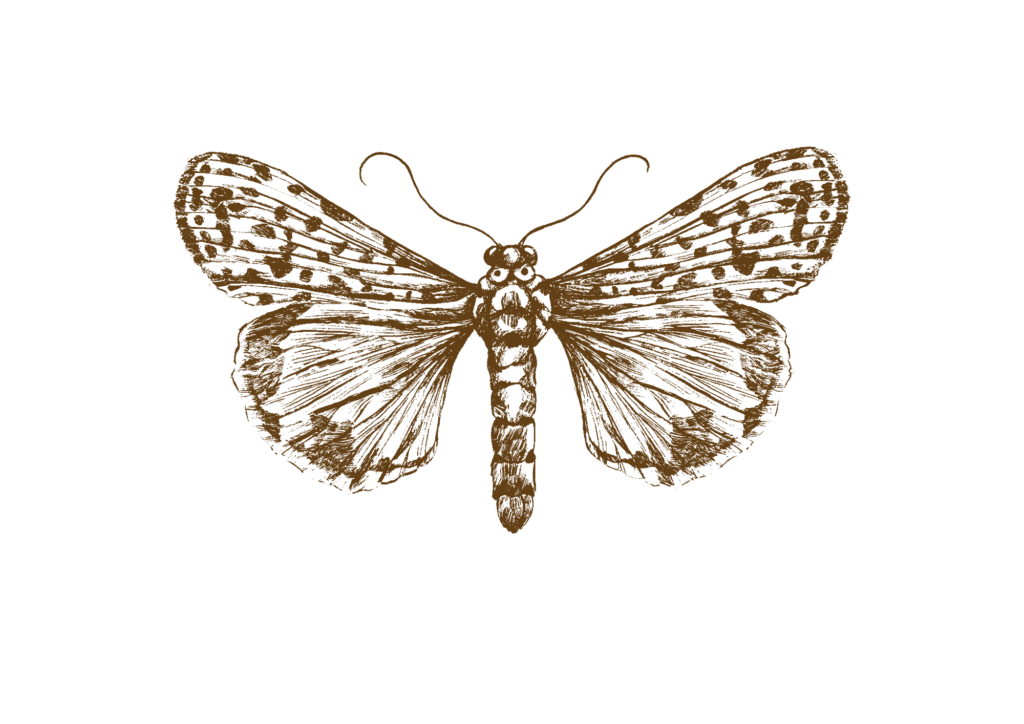 Ritual & Ritual Consultation
I'm honored to have been asked to assist in marriage ceremonies, funerary rites, blessing ways, land blessings, and individual rituals to support growth and healing. Having ministerial credentials, I am available to support in the many ways life leaves us touched beyond human measure. Please reach out if you feel this would be helpful. I am available to help other practitioners in planning and developing any rites or rituals when needed.
The Mentoring and Ritual Consultation offering is $150 USD per hour or if signing up for 6 months, $400 USD, monthly.
You may inquire about how we might work together to support you by booking a free consultation below.
Sessions during these times are done virtually worldwide via Zoom or phone.