In this three-day intensive we will learn both ritual framework and embodied skills for connection and discernment with supportive spirits and your own wise ancestors of blood and bone.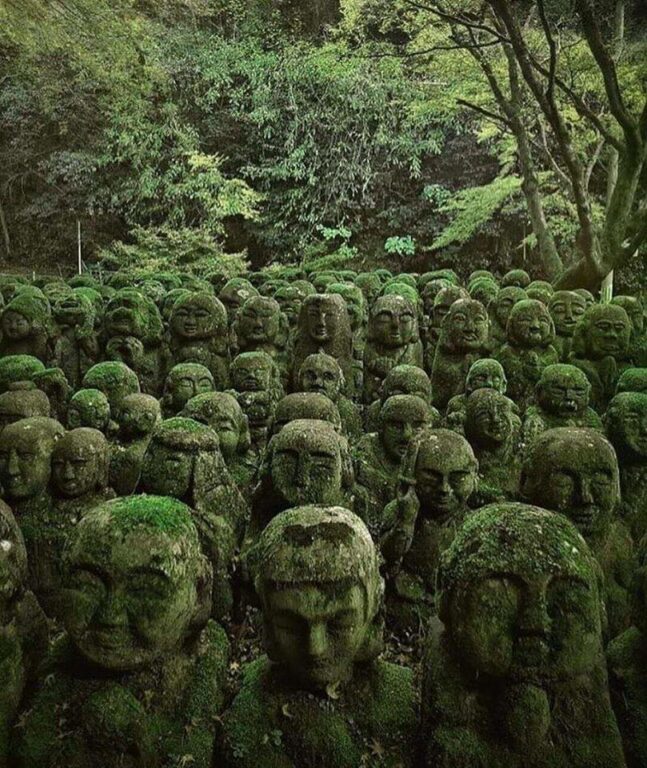 who is this Intensive for?
This Intensive is for anyone seeking meaningful ways of connection with the animate world which includes the other than seen forces and the ancestors. It is for those who bring heart awareness, presence, and willingness to explore these restorative ways of healing in connection with the wider field of relations, seen and unseen.
Coming into a direct relationship with our helping spirits and elevated ancestors can be a potent source of support for transforming intergenerational and collectively held trauma. Through relational repair with the unwell dead, we transmute felt harms, we reconcile with the elder powers, and claim lineage blessings that may have been inaccessible creating clarity of purpose, destiny and nurturing good character.
The structure for our three-day intensive is one that is psychologically grounded, ritually safe, and culturally inclusive, led by Shannon Willis.  Those new and seasoned in relation to animism and ancestor work are all warmly welcome.
Through this Intensive, we will embark on a transformational journey to sources of rooted Earth and ancestral wisdom from our supportive helping spirits and ancestors of blood and bone where we will: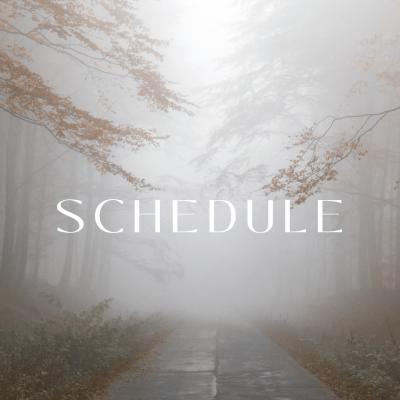 Healing Arts Centre
834 Prince Ave, Athens, GA 30606
Friday - Sunday
July 14th-16th, 2023
We're happy to offer 3 pricing options in consideration of those who are in financial need.
We kindly ask that you enroll by clicking on which option best meets your current financial experiences.
Generating: For those folks with comfortable financial means to contribute more, we are deeply appreciative of your generosity which assists in making this accessible for those who may otherwise not be able to attend.
Sustaining: This is the actual cost for us to offer this program and sustain what we do. We are grateful if you are able to enroll at this rate.
Supported: We invite folks with leaner financial means to enjoy programs at a reduced cost and are delighted you are here.
 If you need a reduction beyond what is provided or a payment plan, please reach out directly to shannon@redearthhealing.org
Frequently Asked Questions
Shannon Willis is a wonderful facilitator! This is my second time participating in one of her intensives. She brings warmth, gentle strength, humour and deep wisdom from her own experiences and her work with clients. I felt incredibly well held and supported through this intensive.
I experienced such profound healing during this intensive led by Shannon and the supporters. Shannon is gifted at creating ritual safety, and has a clear and skillful way of approaching ritual which most certainly is a result of her training and connection to the spirits who support her.
This work, the work of spirit connection, is the antidote to the troubled conditions in the world. I highly recommend this work for anyone who feels disconnected from belonging to place, and to their people. The well in spirit Ancestors and our other spiritual allies have the wisdom and resources to support us in whatever obstacle we face that seems insurmountable. We need not carry these burdens alone again, ever. I thank Shannon from the bottom of my heart for her service to the unseen realms. She is a excellent guide.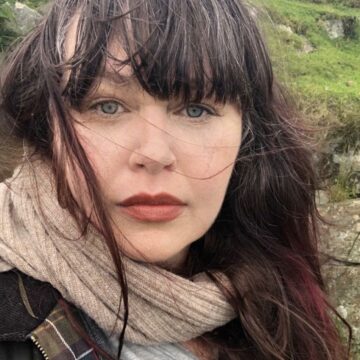 Shannon Willis, M.Ed is dedicated animist and ritualist, helping others achieve clarity, connection and rootedness through the exploration of liminal landscapes of the seen and unseen. Through heart-centered ritual aimed at re-establishing balance and personal sovereignty, and through deeping the pathways of connection within the wider web of relations, her work is found at the intersection of dream midwifery, oracular mediumship, ritual and ancestral reverence.
For over 30 years she has committed her life to partnership with others in transforming trauma and cultural wounding for both the living and the dead. She has a Masters degree in Professional Leadership and Counseling with a focus in Jungian and Gestalt modalities, is the founder of Red Earth Healing, a student of Yoruba culture as an initiate of Ọbàtálá, and Ọ̀ṣun, in the lineage of Olúwo Fálolú Adésànyà Awoyadé from Òdè Rẹ́mọ. making pilgrimages to work with elders in West Africa. She is a devotee of Nepali shamanism under the tutelage of Bhola Nath Banstola and other diverse indigenous paths of her ancestors. She is a certified practitioner and teacher of Dr. Daniel Foor's Ancestral Lineage Healing method and is the Practitioner Network Ritual Director for Ancestral Medicine.
She lives on the historic lands of the Creek/Muskogee Peoples in Athen, Ga. Her recent and older people of blood and bone hail from the British Isles, France, West Africa and Cherokee and Kaskaskia/Illini nation