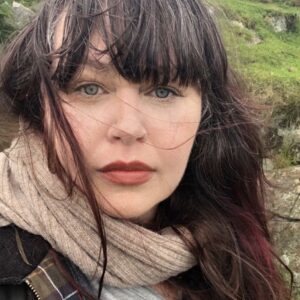 Personal Message from Shannon
Honored to be with you and looking forward to sharing sacred space with you and your wise people
How This Course is Unique
Revisit the materials and resources in online courses at any point, at your convenience.
30- Day Money Back Guarantee
If you want your money back after checking out the first call, we will grant a full refund within 30 days after the course starts.
Access to Helpful Community
Exclusive access to a private Facebook group for the course.
response Customer Service
As soon as you place the order, you will receive an email confirmation & we will remain here to help throughout your whole experience!
100% Safe and Secure Web Experience
All the information that you submit here is 100% encrypted. This is 128 bit SSL encrypted payment.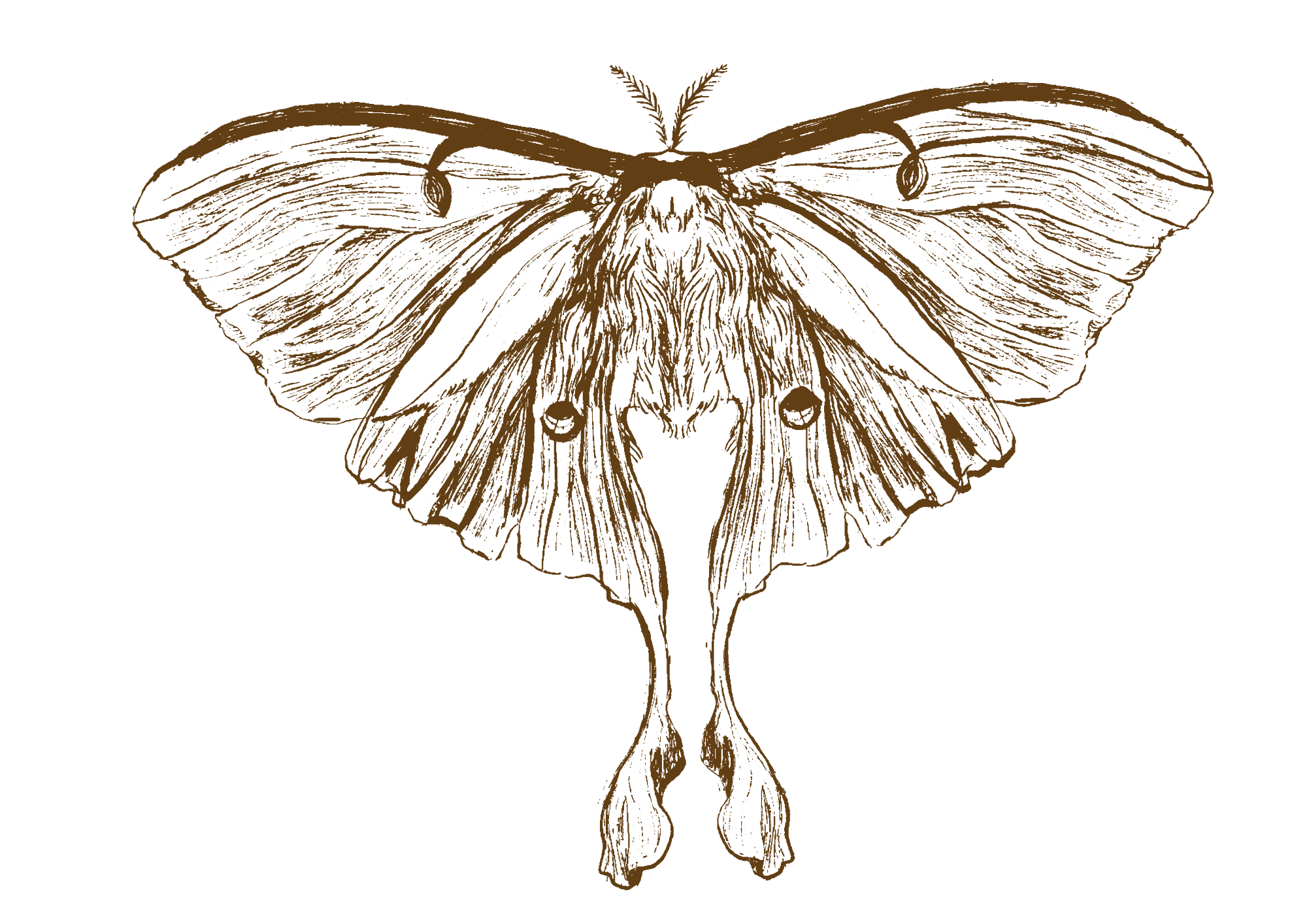 Shannon held me with such grace and skill – brava!  I find her work to be clean, direct, powerful, effective, and based in full presence and love.  I absolutely recommend her with full heart and deep gratitude…many blessings and thanks, Shannon!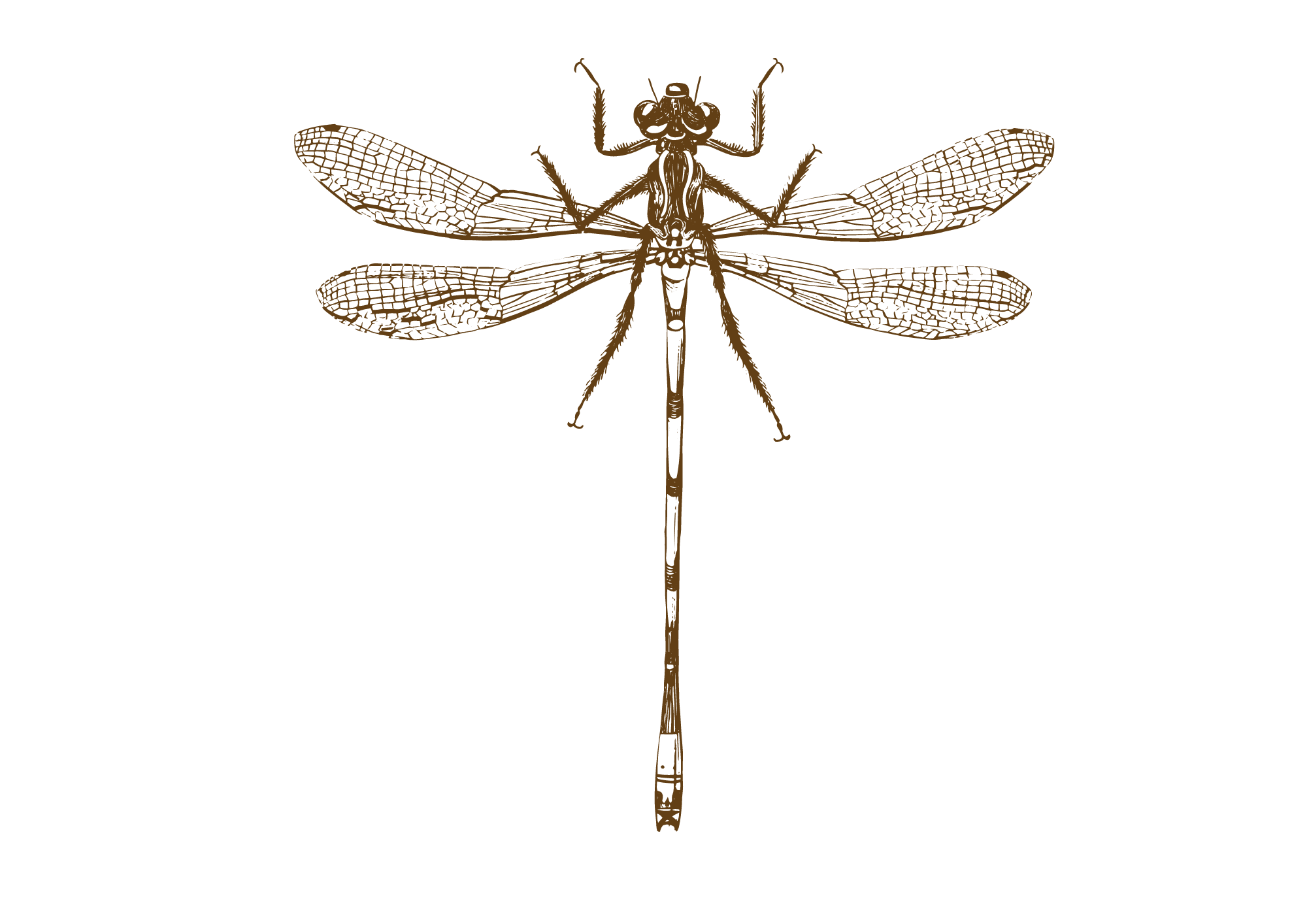 Beautifully and skillfully facilitated. Shannon has such an easy going approachable style of teaching and was able to stay focused and on track while answering questions with meaningful and real life examples.Her knowledge and skill with both ancestor veneration and navigating dreamwork is a thing to behold! Very valued and unforgettable experience overall.
Every single bit of your information is 100% safe with us. We won't trade or share the information which you provide online with anyone. ​
Shannon@redearthhealing.org

© Copyright Red Earth Healing 2022. All Rights Reserved