Foundational Practices For Ritual Connection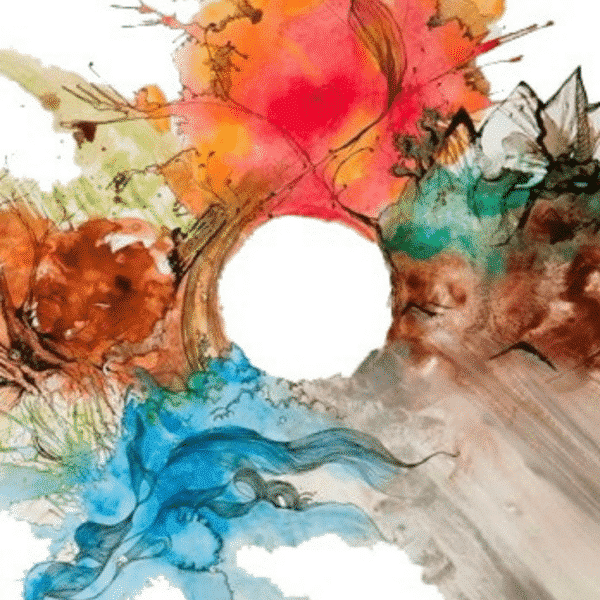 This course is an immersion into the necessary connections needed to hold boundaried  sacred space for yourself and others. The lessons and practices provided inform ways to build culturally informed allyship within the larger web of relations. 8 Live Zoom calls and 6 pre-recorded teachings, an interactive discussion platform with an international community of learners, and additional resources with each lesson are provided to support you in honing rituals skills and gifts to bring to your own self healing, community and as a service to the Earth.
Join the Immersion for Connection Through Ritual Invocation. 
Holding a protective sacred vessel for our work as animist healers is contingent upon our relationship with the forces of nature, land and the helping spirits with whom we are in alignment. 
Honing our ritual intention is a nuanced craft of meaningful connection with these elemental forces of nature and the powers who are fed by them.
When we call them in, it is not by name alone but through our direct connection and trust, our established commitment to return to them as allies in the work we've agreed to do together. 
This course is for animists who seek to:
.:. Work connectively and reciprocally with helping spirits of the land and spirits connected with the elemental powers
 .:. Hold protective and deeply connective space for others through individual sessions
 .:.  Hold protective and deeply connective space for circles and larger intensives 
 .:.  Strengthen their own perceptive capacities and personal powers
Our time together will be connecting through course lessons and live calls., We will enjoy the safe container co-created by our focused intention to:
Meet and develop connection with a primary helping spirit.
Build Ritual Skills of protection
Meet and develop a connection with spirits of place in connection with each elemental direction local to the lands you inhabit.
Cultivate skills of holding ritual space for both individual and group service 
Hone an invocation to call these powers to you by envisioning and committing to  your shared service to the world. 
This Course is a  prerequisite for The Foundations of Psychopomp Course, and any advanced course offered by Red Earth Healing.  To receive more information about the 6th Cohort of The Foundations of Psychopomp Course, link here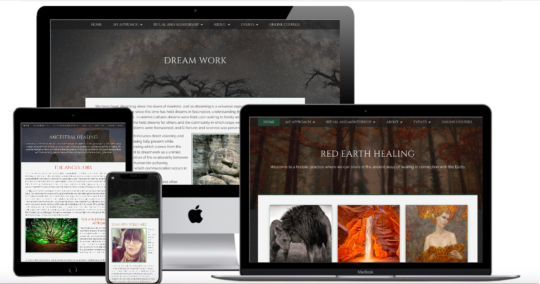 Foundational Approaches for Ritual Space 
Extensive additional resources.

Each lesson is accompanied by an intentionally curated resource section of relevant articles, websites, interviews, additional videos, and more.

Private connection space.  This is a space to ask questions about the lessons, connect with other participants, and share experiences from your corner of the Earth. No public social media or additional login required.
Q&A Forums ~ Connective space for Q&A and discussion of course material in person via our zoom calls.
Lifetime Access

~ All registrants enjoy unlimited ongoing access to all course content after completion
We're happy to offer 3 pricing options in consideration of those who are in financial need. 
We kindly ask that you enroll by clicking on which option best meets your current financial experiences.
Generating: For those folks with comfortable financial means to contribute more, we are deeply appreciative of your generosity which assists in making this accessible for those who may otherwise not be able to attend.

 

Sustaining:This is the actual cost for us to offer this program and sustain what we do. We are grateful if you are able to enroll at this rate.

 

Supported: We invite folks with leaner financial means to enjoy programs at a reduced cost and are delighted you are here.  
Frequently Asked Questions
You'll be a good fit if you identify as:
➣ Having a natural curiosity to explore the liminal landscapes of unseen realms, and have used approaches which align with the animistic values of considering that our experiences are informed by the greater web of our relations, which include our ancestors, and other than humans that seek to be in reciprocity and communication with us.
➣ Having a familiarity with any Ancestral Healing approaches including Dr. Foor's approach to Ancestral Healing, or are in practice with other approaches towards reverence, veneration and repair such as psychopomp, which includes delineating elevated ancestors from the troubled dead.
➣ Ideally coming with some knowledge and experience with earth-honoring ritual, dream tending, and ancestral veneration as we'll touch on these aspects as we navigate the mechanics of process. 
That being said, the space is truly open for everyone as it is an introductory course, and it's helpful to reach out before hand for a private consultation directly at shannon@redearthhealing.org if you have any more questions to determine if it's a good fit.
How does lifetime access sound? After enrolling, you have unlimited access to this course for as long as you like – across any and all devices you own.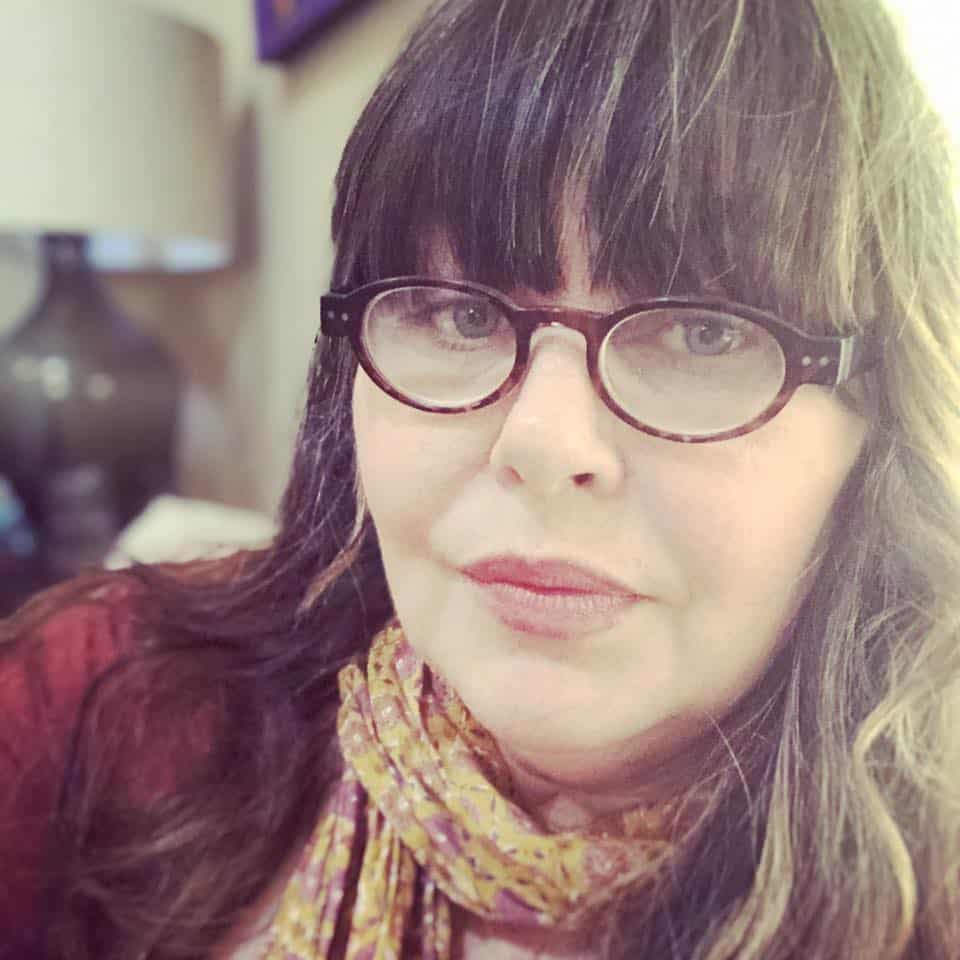 Shannon Willis, M.Ed is dedicated animist and ritualist, helping others achieve clarity, connection and rootedness through the exploration of liminal landscapes of the seen and unseen. Through heart-centered ritual aimed at re-establishing balance and personal sovereignty, and through deeping the pathways of connection within the wider web of relations, her work is found at the intersection of dream midwifery, psychomping, and ancestral reverence. 
For over 30 years she has committed her life to partnership with others in transforming trauma and cultural wounding for both the living and the dead. She has a Masters degree in Professional Leadership and Counseling with a focus in Jungian and Gestalt modalities, is the founder of Red Earth Healing, a student of Yoruba culture as an initiate of Ọbàtálá, and Ọ̀ṣun, in the lineage of Olúwo Fálolú Adésànyà Awoyadé from Òdè Rẹ́mọ. making pilgrimages to work with elders in West Africa. She is also a devotee of Nepali shamanism through the tutelage of Bhola Nath Banstola, and other diverse indigenous paths of her ancestors. She is a certified practitioner and teacher of Dr. Daniel Foor's Ancestral Lineage Healing method.
Her recent and older people of blood and bone hail from the British Isles, France, West Africa and Cherokee and Kaskaskia/Illini nations. Committed to collective healing, she holds grounded, empathic, non dogmatic, heart-centered ritual space which supports presence, trust, and community rooted in the ancient ways of being of service to the Earth.
Thanks for your consideration, all good things your way, ~ Shannon