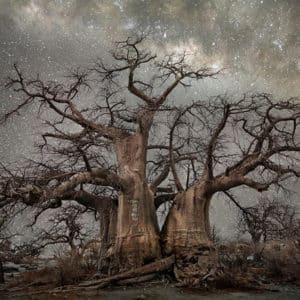 Ancestral Lineage Healing Immersion
Ancestral Lineage Healing Immersion
February 23rd-25th, 2018
Parker Ranch, Clayton GA
Everyone has loving and wise ancestors, and by reaching out for their support we access tremendous vitality for personal and family healing. In addition to supporting repairs with living family, our ancestors encourage healthy self-esteem and help us to clarify our destiny, relationships, and work in the world.
Participants will learn to relate safely and directly with family ancestors, both helpful guides and the dead in need of assistance. The work will closely follow Ancestral Medicine: Rituals for Personal and Family Healing (Inner Traditions) by Dr. Daniel Foor. Expect to engage lineage ancestors in heart-centered ritual through prayer/song, visioning practices, and group dialogue. There are no prerequisites, however, prior experience with inner work and relating with spirit guides/teachers are both helpful.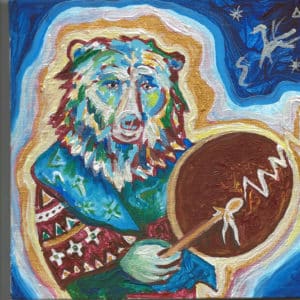 Dancing with the Bear: Reclaiming the Arts of Dream Healing with Robert Moss
Saturday, March 10th from 10-5
Sunday, March 11th from 10-4
The Healing Arts Centre
834 Prince Avenue Athens, GA
The Bear is the great medicine animal of North America and in Native tradition, the most powerful healers are those called by the Bear in dreams and visions. In ancient Europe, the Bear was the king of beasts, and there was a sacred kinship between bears and humans that we can trace from Paleolithic times.
In this high-octane adventure, we'll reclaim ancestral wisdom, call on the power of the animal spirits and embark on shamanic journeys to places of healing and transformation in the world-behind-the-world.
We'll learn that dreaming is medicine in many ways. Our dreams show us what is going on inside our bodies and what we need to stay well. When we do become ill, our dreams give us fresh and powerful imagery for self-healing.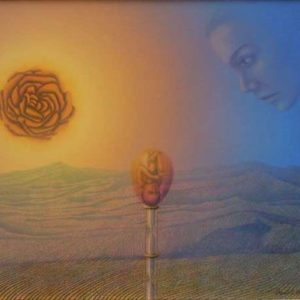 Initiated Woman: February 17th, 2018
Transmutation of the Mother Wound
February 17th, 2018
Heart Path Studio
160 Tracy Street, Suite 2C
Athens, GA 30601
10am-5pm
Our ancestral mothers cry "Mercy" Let's roll up our sleeves and get to the heart of it!