The Psychopomp Collective Ethos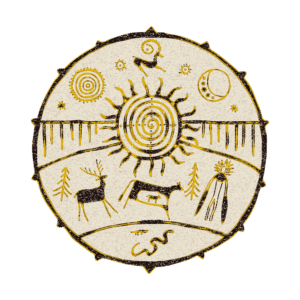 As Animist, we respect the agency and sovereignty of all sentient beings, seen and unseen. This means that we hold ourselves in right relation and proportion to all those we serve and encourage inclusivity and relational ethics in accordance with the wisdom of each being's culture of the heart and community.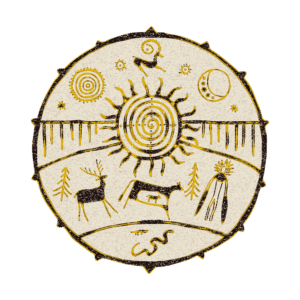 We commit to embodying cultural self-responsibility by addressing supremacy. ableism, classism, and other dynamics which create power over as they arise in our experiences. As practitioners, we do not discriminate with regard to ethnicity, race, color, religion, sex, sexual orientation, gender identity, gender expression, age, mental or physical ability, political views, nationality, immigration status, or socio-economic backgrounds.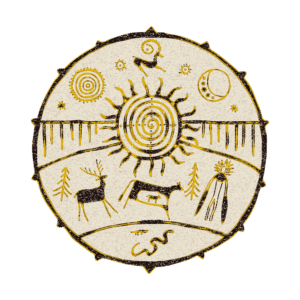 personal & collective healing
We support personal and collective well-being in ways that enable us to effectively be of service to the wider web of relations.  We recognize the vital role that active and generative relationships with our ancestral lineages of blood, personhood, and spiritual lineages hold in our ability to provide safe and effective services. We commit to seeking out support for ourselves as well as knowing our limitations in the services we offer. We also work to dismantle individualism at the expense of the collective through working in collaboration with others and in community.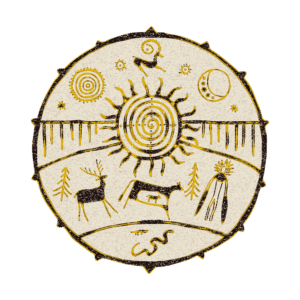 We adhere to the Psychopomp Collective Ethos and related agreements as well as ethical codes and agreements relevant to our credentials, professional associations, and other forms of service in the world. We maintain and affirm healthy boundaries and practice active consent in sessions and teachings and in discerning when, how, and with whom to offer their services. We commit to a path of life-long learning and professional growth which includes participating in continuing education, inviting feedback, and welcoming support.