I approach healing sessions through the lens of being a co-conspirator with you in restoring vitality and inner connectedness. Trained in a variety of spiritual healing and ritual practices, my role is one of lighting the path, pointing you in the direction of a fully embodied life that will enable you to shift through your imbalances, embody deep wisdom, and become re-acquainted with your personal sovereignty.
Ancestral Lineage Healing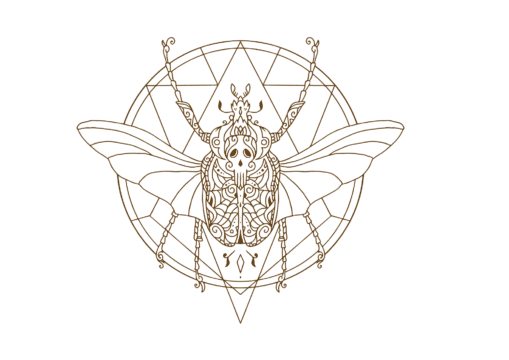 Coming into direct relationship with our wise and loving ancestors can be a potent source of support for transforming intergenerational pain into blessings. Ancestral lineage healing emphasizes learning to relate directly with one's recent and more ancient blood ancestors for personal, family, and cultural healing.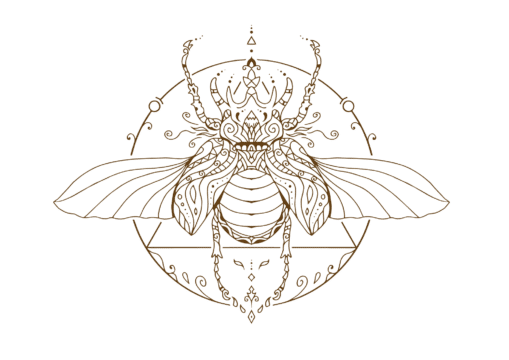 Many of us have experienced, at times, moments of imbalance and disharmony. Feelings of persistent bereavement, helplessness, incompleteness, isolation, fragmentation, or un-groundedness can indicate that soul loss, power loss, fragmentation, or the dispossessed are rooted in our personal space.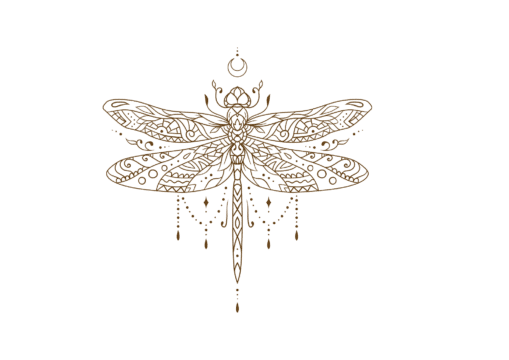 Actively engaging in dream work to discover the benefits of your dreams and visions enables an allowing and direction of deepening wisdom. Here, you will develop techniques to assist you with dream recall through journaling and dream re-entry, and will develop connection gaining insight into how your guides, and ancestors are directing you through your dreams and visions.
To book a session for any of these offerings