Ancestral Lineage Healing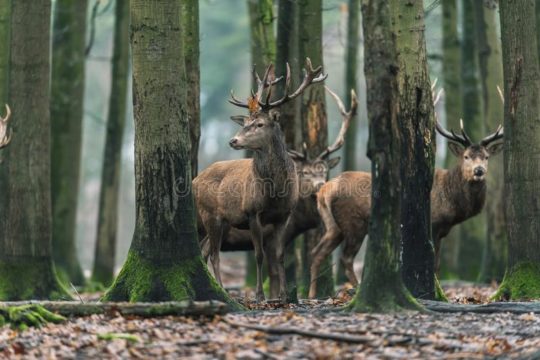 Coming into direct relationship with our wise and loving ancestors can be a potent source of support for transforming intergenerational pain into blessings. Ancestral lineage healing emphasizes learning to relate directly with one's recent and more ancient blood ancestors for personal, family, and cultural healing.
Dreamwork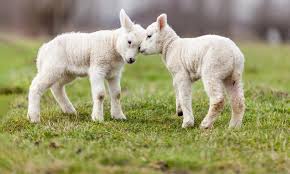 Actively engaging in dream work to discover the benefits of your dreams and visions enables an allowing and direction of deepening wisdom. Here, you will develop techniques to assist you with dream recall through journaling and dream re-entry, and will develop connection gaining insight into how your guides, and ancestors are directing you through your dreams and visions.
Psychopomp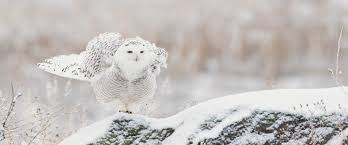 Many of us have experienced unexplained phenomenon in our lives. These occurrences are often caused by spirits whose transition into the afterlife was interrupted at the time of death due to trauma on this plane, or because of unfinished business that kept the soul bound to this environment.
Soul Retrieval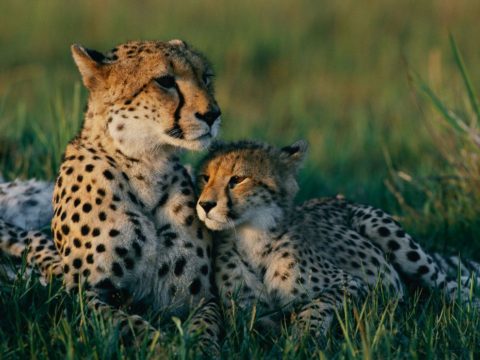 Feelings of persistent bereavement, helplessness, incompleteness, isolation, fragmentation, or un-groundedness are can indicate that soul loss has occurred.
During the practice of Soul Retrieval, the practitioner journeys into non-ordinary reality to locate these lost soul parts. With the recovery of the missing soul parts, and the practice of compassionate self-care, a return of a sense of safety, trust and compassion towards self can result. A sense of personal power, self-determination, and purpose may also be renewed.
Compassionate Depossession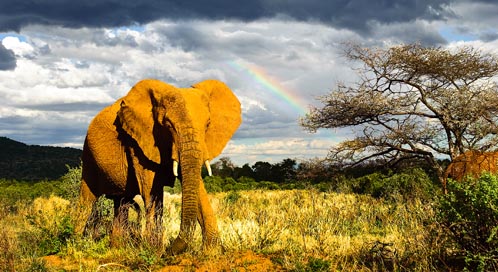 Energy blocks or intrusions can form in the body when soul loss or power loss has occurred, leaving vulnerabilities in the energy field. Often these intrusions can occur from negative thought forms either from our own psyche or from others projections, considered a form of personal or unintentional sorcery. The role of a practitioner is to perceive and remove harmful energy from the body and energy field assisting the client in unraveling and intentional or unintentional intrusions.
To book a session for any of these offerings